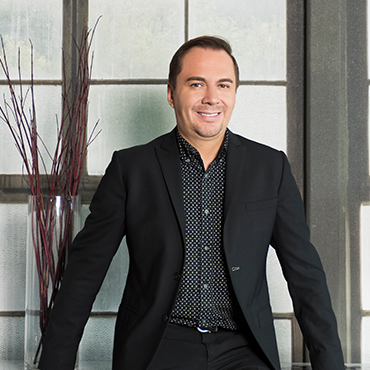 Our Culture
Italian coffee, anyone? With BeDESIGN's international team of design consultants, you can expect nothing less than world-class customer service. At the same time, you'll feel right at home with us, taking comfort in our no-pressure, no-contract approach. Before we talk Italian furniture, let's enjoy some conversation and get to know one another. Our primary goal is to understand who you are, how you live, and your vision. From there, we will work at your pace selecting just the right pieces, at just the right time: just for you.
BeDESIGN is committed to getting to know you and working within your timeframes. We will listen intently and take our time to meticulously cultivate your concept. Together, we will work through various forms, textures and colors that will transform your interior and exterior spaces into uniquely customized environments—all shaped by your individual taste, lifestyle, or brand.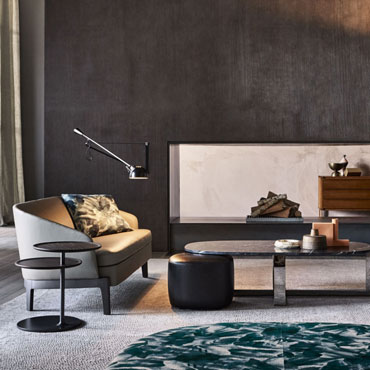 No question. It's our personal style that sets us apart. Here is what you can expect:
Individual clients– We will meet you where you need us most, at your home. Design consultations are complimentary. We help clients make selections using their own style, with the same careful eye and professional manner that we use in our own showroom.
Professional clients– Our showroom is open until 7 pm during the week and Saturdays 10-6 pm. Education is a priority for us. Request a lunch & learn for your staff. Think of our showroom as an extension of your office. Bring your clients for meetings. Wine and champagne are served all day long. We simply love company! 

Email us at hello@be-design.us for more information.

Realtors– We love real estate and we will make you look great with a generous house-warming gift for your client. We agree, every new home deserves new furniture. Contact the showroom for more details on our Realtor Program or register with marcela@be-design.us.