The living room is the heart of any home – a space where family and friends gather to relax and make lasting memories. Choosing the right furniture for your living room is essential to create a space that is not only visually appealing but also functional and comfortable. When it comes to selecting furniture that offers the perfect blend of style and quality, Italian furniture from BeDESIGN, a luxury furniture store in Houston, is the ideal choice. Here are some factors to consider when choosing Italian furniture for your living room. Schedule a free consultation today!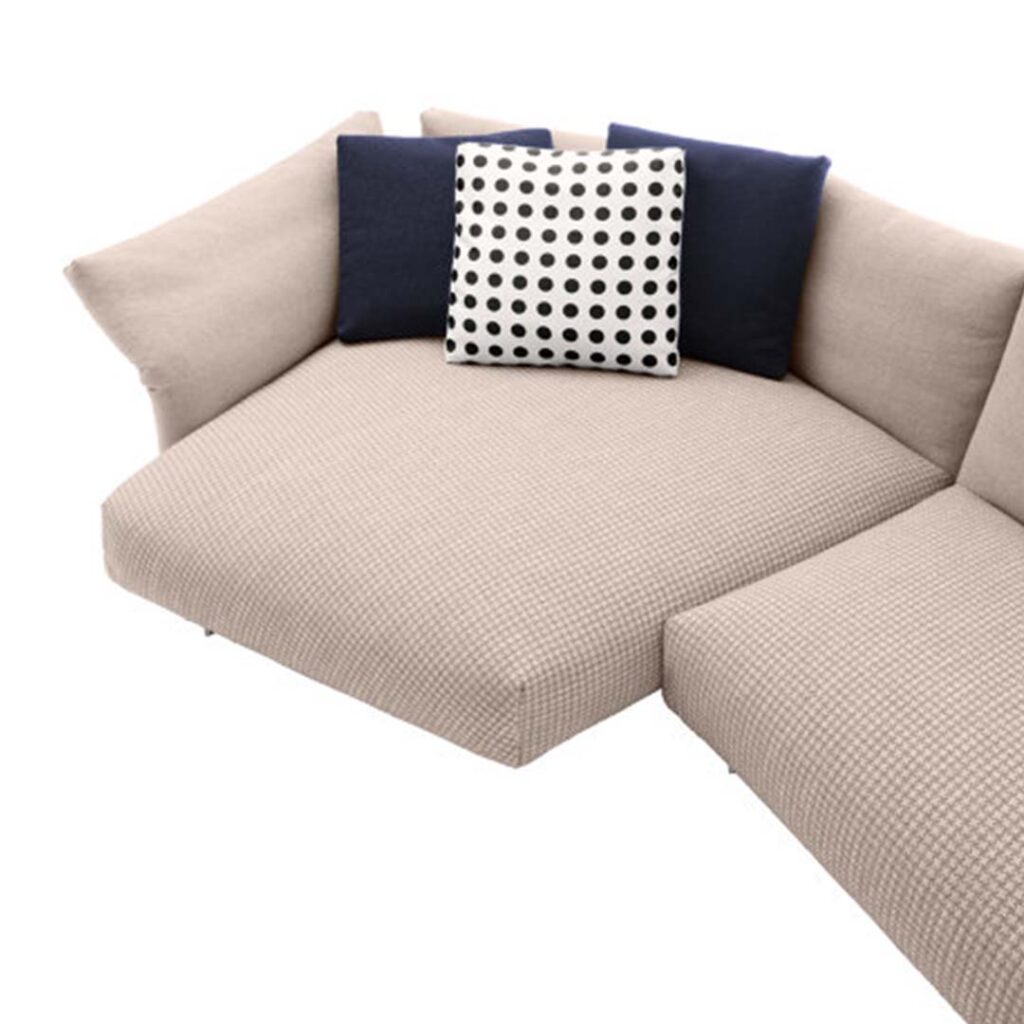 Style and Aesthetic
Italian furniture encompasses a wide range of styles, from classic and traditional to modern and contemporary. BeDESIGN offers an extensive collection of Italian furniture, allowing you to find pieces that complement your personal style and interior design theme. Whether you prefer sleek and minimalist designs or ornate and luxurious details, Italian furniture offers endless possibilities.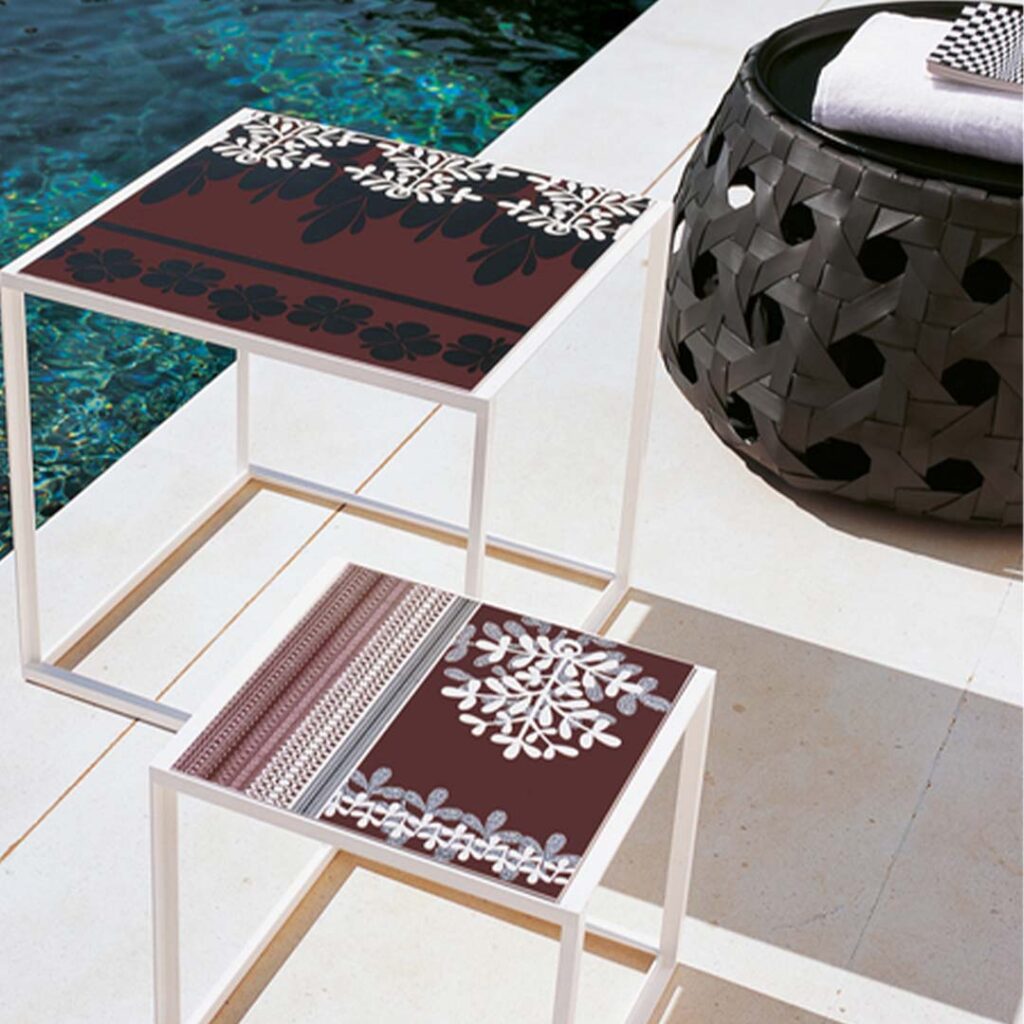 Quality Materials
Italian furniture is crafted using the finest materials, ensuring durability and longevity. BeDESIGN sources furniture from trusted Italian manufacturers who prioritize using premium woods, genuine leather, and high-quality fabrics. These materials not only enhance the aesthetic appeal of the furniture but also contribute to its durability, making it a worthwhile investment.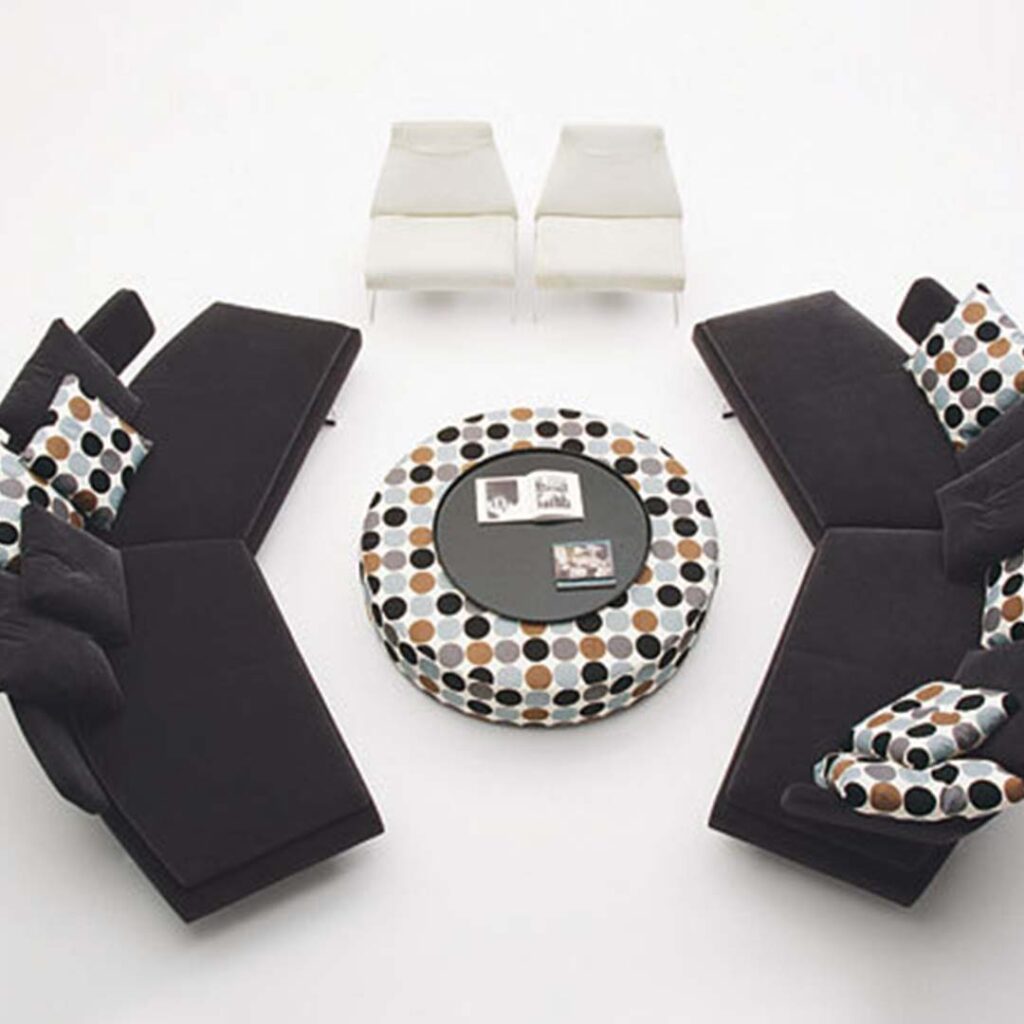 Customization
Italian furniture offers the opportunity for customization, allowing you to personalize your living room furniture to your specifications. At our high-end furniture store in Houston, we offer a variety of upholstery options, finishes, and configurations, ensuring that you can create a living room that is unique to your taste and preferences.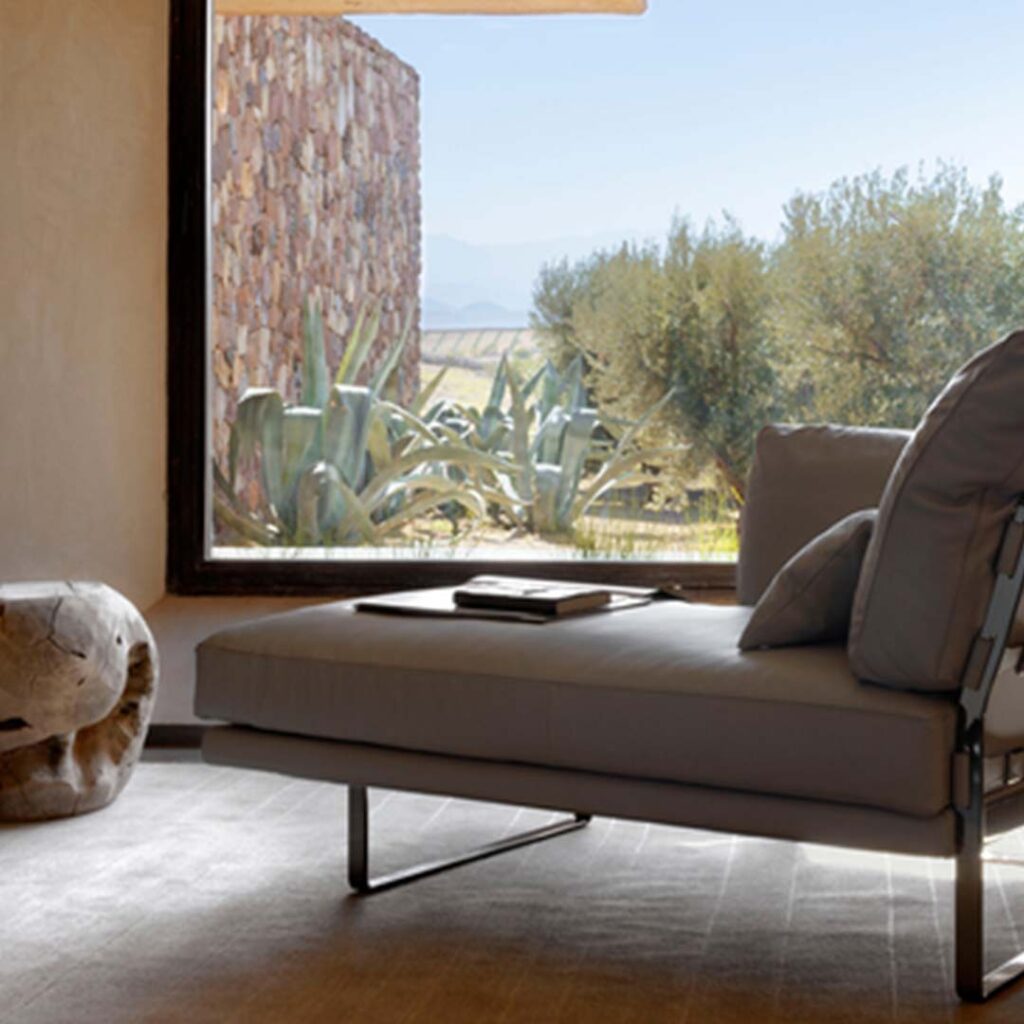 Timeless Appeal
One of the greatest advantages of Italian furniture is its timeless appeal. The elegant designs and superior craftsmanship ensure that your investment in Italian furniture will remain relevant and visually appealing for years to come. This not only adds value to your living room but also saves you from frequently updating your furniture to keep up with changing trends.
STOP BY TODAY
Choosing the right Italian furniture for your living room from BeDESIGN offers the perfect blend of style and quality. Explore the exquisite collection of Italian furniture at our European furniture store in Houston and create a living room that reflects your personal style and enhances your everyday living experience.