Italian furniture has long been reputed for its timeless elegance and superior craftsmanship. At BeDESIGN, a European furniture store in Houston, we understand the importance of choosing furniture that not only enhances the aesthetic appeal of your home but also stands the test of time. Here are some compelling reasons why Italian furniture is the perfect blend of style and quality. Schedule your complimentary design consultation today!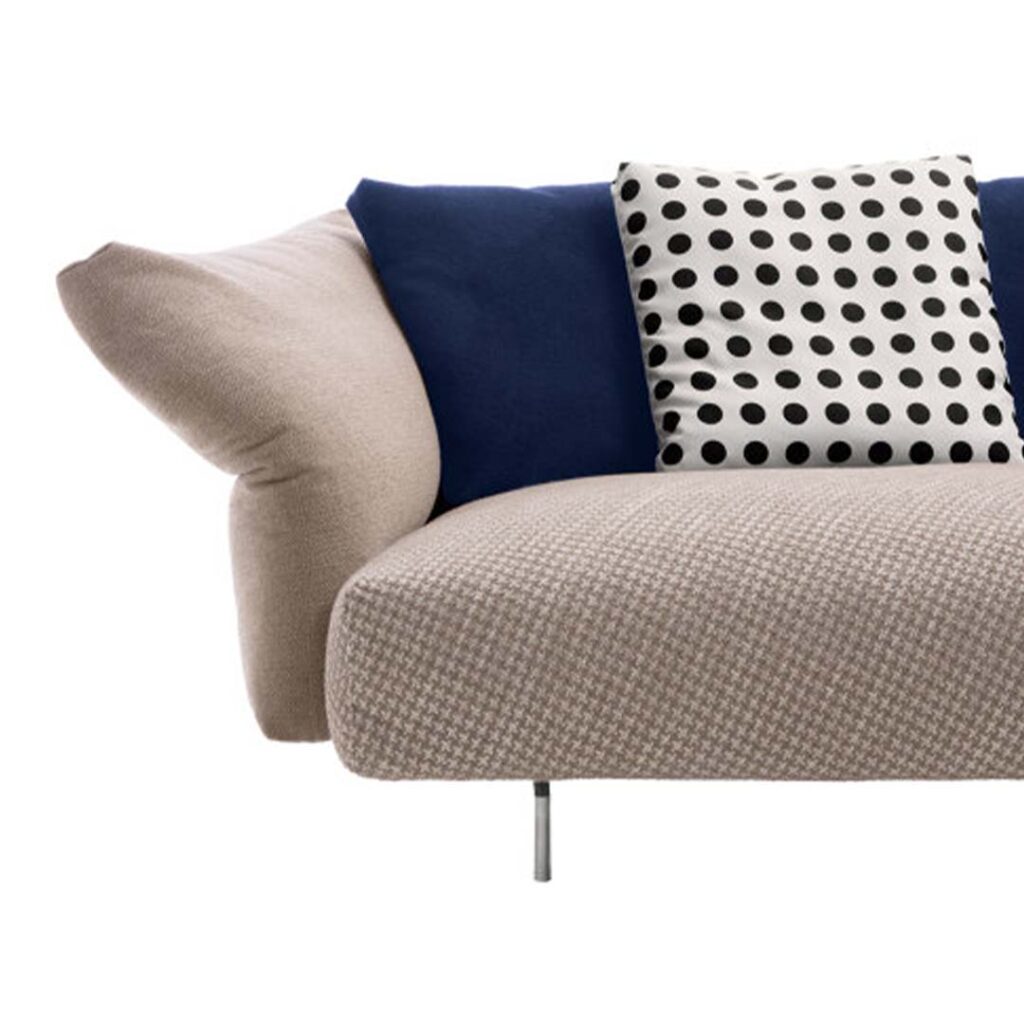 Unparalleled Design
Italian furniture is known for its distinctive design that combines sophistication and innovation. Whether it's the graceful curves of an Italian sofa or the sleek lines of a modern dining table, Italian designers have mastered the art of creating furniture that elevates any space. With a wide range of styles to choose from, Italian furniture offers something for every taste and interior design theme.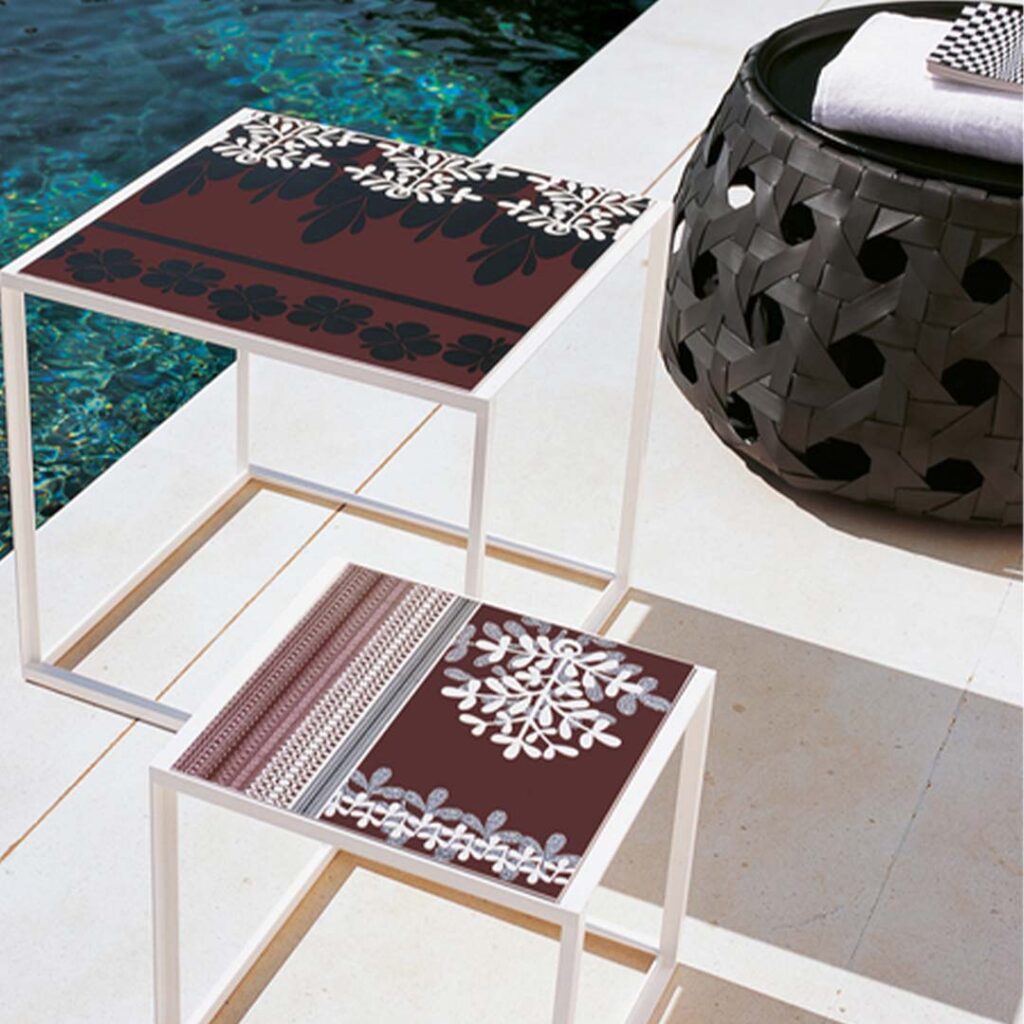 Craftsmanship Excellence
Italian furniture is synonymous with exceptional craftsmanship. Italian artisans are known for their attention to detail and dedication to quality. Each piece of luxury furniture is meticulously crafted using traditional techniques that have been passed down through generations. The result is furniture that is not only visually stunning but also built to last. Investing in Italian furniture means investing in longevity and durability.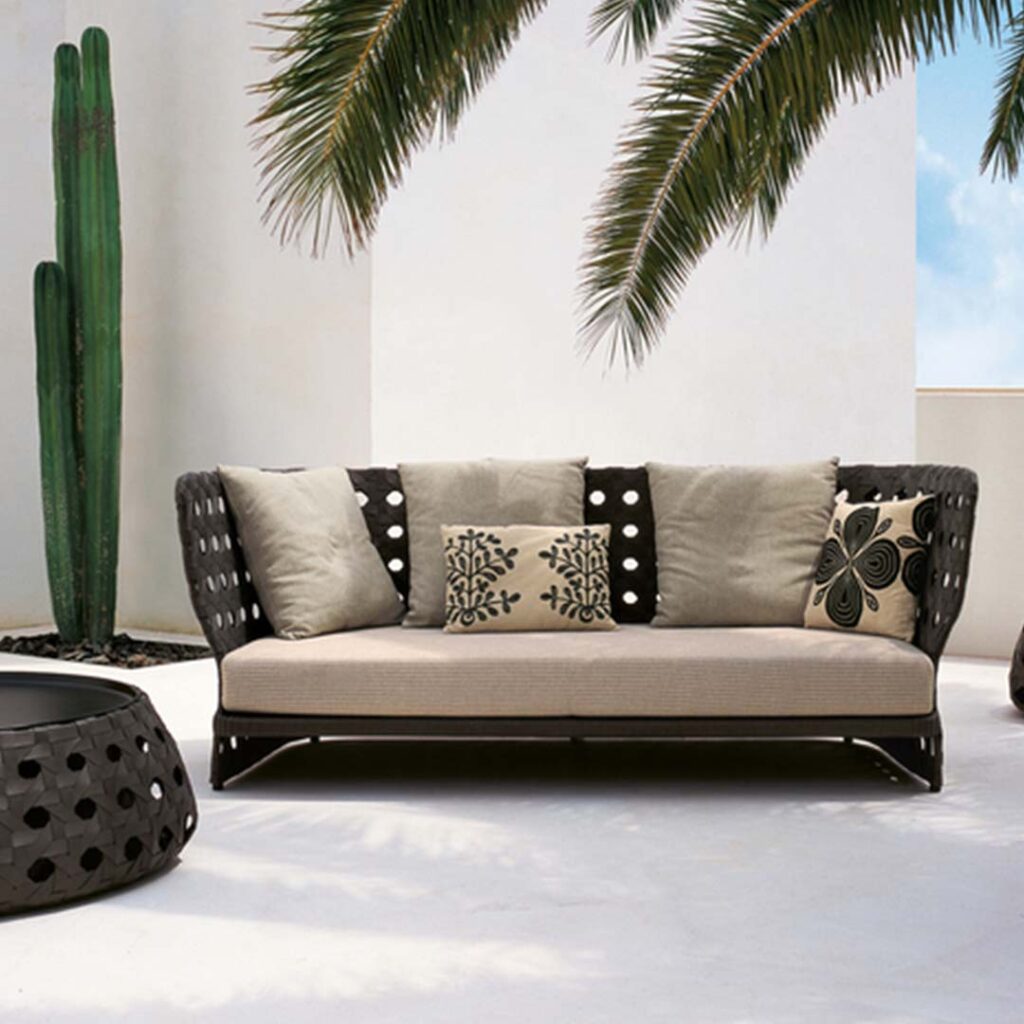 Premium Materials
Our Italian furniture is made from high-quality materials such as solid wood, genuine leather, and fine fabrics. These materials are carefully selected for their beauty and durability, ensuring that your European furniture remains in pristine condition for years to come. Italian manufacturers prioritize using eco-friendly materials, making it a sustainable choice for your Houston home.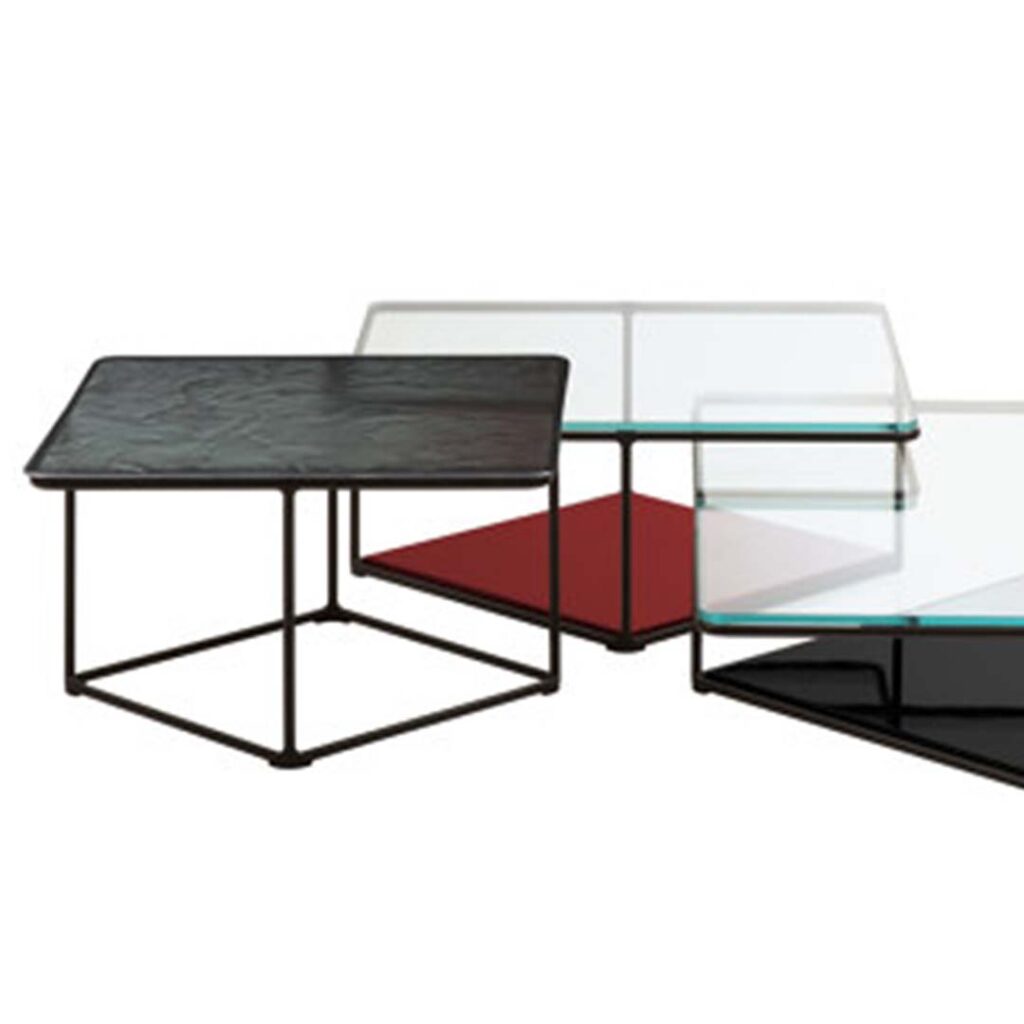 Comfort and Functionality
Italian furniture isn't just about style; it also prioritizes comfort and functionality. From plush sofas and ergonomic chairs to spacious storage solutions, Italian furniture is designed to enhance your comfort and meet your everyday needs. You can have the best of both worlds — a visually stunning piece of European furniture that also offers practicality and convenience.
GET STARTED TODAY
Italian furniture from BeDESIGN, a luxury furniture store in Houston, offers the perfect blend of style and quality. By choosing Italian furniture, you're making a statement about your appreciation for superior craftsmanship and exceptional design that will be cherished for generations. Schedule a free consultation today!